NRA ILA reported,
"Levi Strauss & Co. established its brand in the mid-19th century by selling durable clothing to working-class Americans. As Levi's signature jeans gained popularity amongst a wider set in the middle of the last century, the pants came to symbolize American freedom. As Stanford Historian Niall Ferguson points out in his book, Civilization: The West and the Rest, during the Cold War, the American pants were so desirable behind the Iron Curtain that citizens would break any number of laws to obtain them.
At one point the company even celebrated America's armed heritage in a circa 1950 advertising brochure, "Levi's Gallery of Western Guns & Gunfighters." It's with some irony then that Levi's has abandoned this rugged image to team up with a billionaire oligarch in an effort to empower the government to trample upon the fundamental rights of the American people.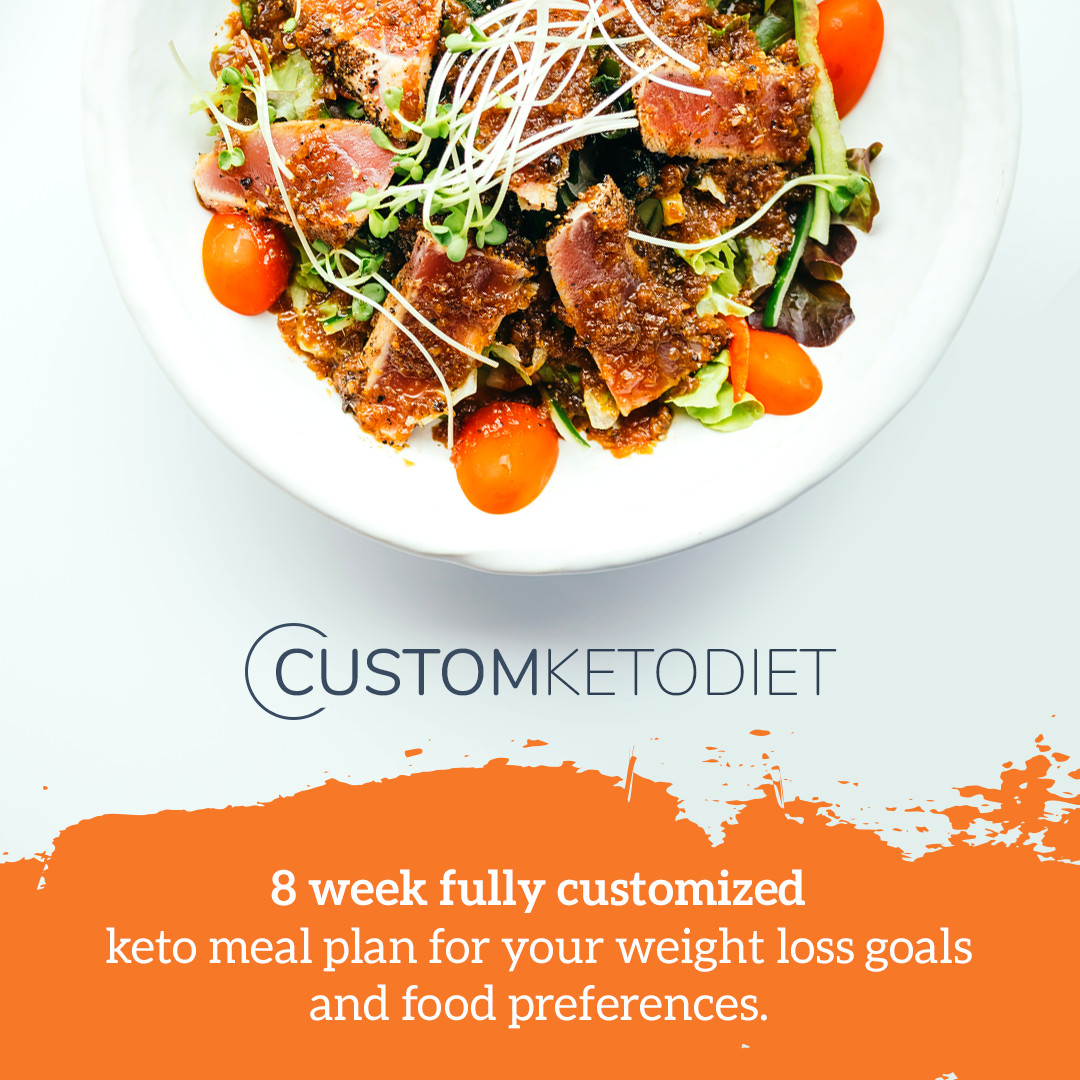 On September 4th, Levi's CEO Chip Bergh announced that the San Francisco-based clothing manufacturer (which also owns Dockers) would openly advocate for gun control. As part of this campaign, the company will donate more than $1 million to radical anti-gun groups, including Michael Bloomberg front-group Everytown for Gun Safety and Giffords, formerly Americans for Responsible Solutions and the Legal Community Against Violence.
The company will also match employee donations to these groups and is encouraging its staff to devote their time to anti-gun activism. Further, Bergh stated that the company has joined the Everytown Business Leaders for Gun Safety. The business wing of Bloomberg's outfit is dedicated to leveraging member companies' "market footprint… employee networks, [and] public communications platforms" to diminish Americans' Second Amendment rights.
In a repulsive insult to the nation's 100 million gun owners, Bergh likened Levi's campaign to restrict the rights of law-abiding Americans to previous company efforts aimed at combatting pre-Civil Rights Era racial bigotry. Among gun owners, Levi's intemperate foray into the world of gun control politics has been met with the disgust it deserves. However, it shouldn't be met with surprise.